Auntie Annie

My name is Tante Annie or Auntie Annie. I founded Choco Loca. My pride is the Choco Loca workshopspace at the Gekeind(Translation: "Crazy end"). It was already called this before we came with our crazyness. I am crazy and crazy…

Choco Prince

I am a rich man in the land of Choco Loca where I can be the prince with all of you.
Ofcourse I am Loca and I have a heart made of chocola(tes)Become ChocoRoyalty with me!

Juf!

Hello sweetest chocolates

I am juf and I love to play with children! Maybe because I am just as tall as them, I am the shortest of all the Guapa's!

Hallo lieven zoetje chocolatjes!

Ik ben Juf en vind het geweldig om met…

Koekwaus

Hola cariño ! ( 'Hey cutey' in Spanish)

I am Koekwaus and im the tastiest cookie(kuukske) of Den Bosch!

As my great-great-great-great-great-grand father used to say: 'Dè ge zon lèkker kuukske nie eerder bedocht het, Koekwaus…

Poco Loco

Poco Loco,

I am a bit crazy for real... In a very nice way!

As a singer I can assist you all in the song of Zoete Lieve Gerritje

Come and sing crazy with me!

Piep!

Mrauw! I am the cat of Auntie Annie en the best girlfriend of all the Guapa's, my name is Muisje Pierieliepiepielo or Piep!

I am the guardcat of Choco Loca, so be aware of the pussycat!

You can find me in the hallway so feel…

Chef Choco

Hey!

My name is Chef Choco! I' may not the neatest, but what I am, is the funniest!

I absolutely looove Chocolate, and I always fancy a joke of some sorts.

Will you come visit me for a joke or a treat?
About us: The Guapa's
Our Guapas give fantastic chocoparty's!
Aunt Annie, Lola Loca, Chocolissa, Ma Chérie and Don Bonbon welcome you to Choco Loca! We are a character which makes it seems that you've came to a crazy show.
Locaties Choco Loca The sites are located in surprising / romantic places for a festive workshop. Our own workshop space in the center of 's-Hertogenbosch. If you prefer the tour boat, on a farm or at your location (the Choco Loca Bus) we can arrange that too!
The concept has been around since 2007 and there are always new ideas, workshops and locations at. So many Loca Choco (Choco) chocolate (locative) Spanish for madness and can at all locations!
Workshops are held from 8 people. If you are with less, look at the walk-in workshops.​
info: info@chocoloca.nl
or call: 06-12977012
Commerce number: 54174368
VAT number: NL169708561B01
Youtube
Kijk gerust eens op ons youtube kanaal voor te gekke video's over onze choco workshops!! -xxx-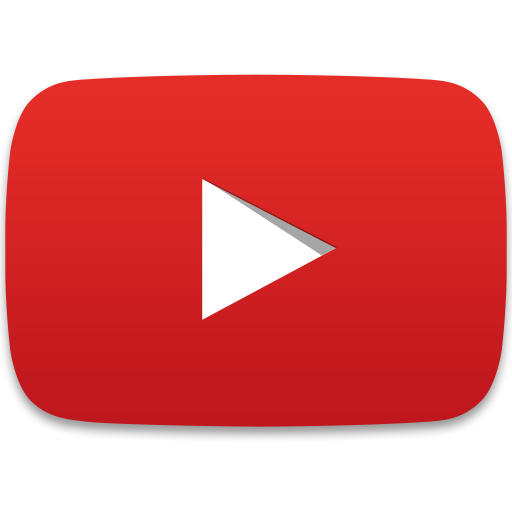 Instagram
Ludieke uitjes in
Den Bosch.
We love
Chocolate party's
Reviews van de leukste groepen!
Wij zouden het leuk vinden als jullie een review achter laten!