About us: The Guapa's
Our Guapas give fantastic chocoparty's!
Aunt Annie, Lola Loca, Chocolissa, Ma Chérie and Don Bonbon welcome you to Choco Loca! We are a character which makes it seems that you've came to a crazy show.
Locaties Choco Loca The sites are located in surprising / romantic places for a festive workshop. Our own workshop space in the center of 's-Hertogenbosch. If you prefer the tour boat, on a farm or at your location (the Choco Loca Bus) we can arrange that too!
The concept has been around since 2007 and there are always new ideas, workshops and locations at. So many Loca Choco (Choco) chocolate (locative) Spanish for madness and can at all locations!
Workshops are held from 8 people. If you are with less, look at the walk-in workshops.​
info: info@chocoloca.nl
or call: 06-12977012
Commerce number: 54174368
VAT number: NL169708561B01
Youtube
Kijk gerust eens op ons youtube kanaal voor te gekke video's over onze choco workshops!! -xxx-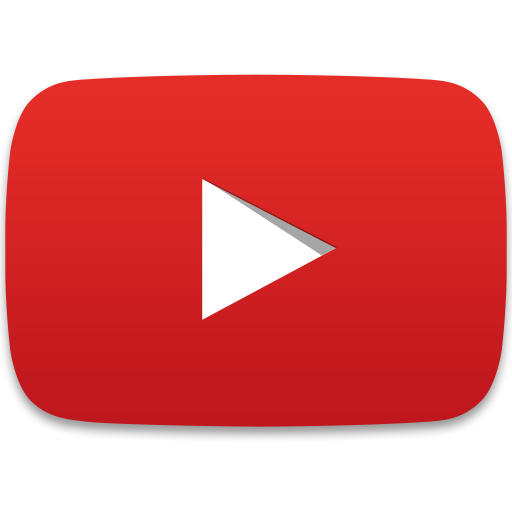 Instagram
Ludieke uitjes in
Den Bosch.
We love
Chocolate party's
Reviews van de leukste groepen!
Wij zouden het leuk vinden als jullie een review achter laten!