Links and Press
Weblinks:
Hotels in Den Bosch:
Bed & Breakfast Cuba Casa, 's-Hertogenbosch. Typical Cuban and very romantic!
Bed & Breakfast De Bossche Beul. Very nice located B&B with friendly hostess!
Vakantiehuis Den Bosch A very cute cottage in the middle of the Medieval centre 'Uilenburg' is very romantic and beautiful. You don't rent a room, you rent a small house!
TopParken Camping or cabin in the forests on biking distance from 's-Hertogenbosch
Press:
Each place has its own culinary specialties. Herring bites in Volendam, the boards of Gouda cheese, gingerbread from Deventer and ... Den Bosch bulbs that are named for their city: Den Bosch. In general, I can not get enough of that wonderful chocolate dumplings with whipped cream, if they will come my nostrils when I have to fill dozens of the cream machine at the bakery on Saturday ....
Chocolate workshops at Choco Loca
's-Hertogenbosch is a warm place to follow and consume chocolate
workshops. For example, you are going to
make your own chocolates, make Bossche Bollen or paint with
chocolate. It is a five minute walk from the trainstation. Workshops
from two people, see the walk-in workshops on our site. The price
p.p. is around € 15.00 per hour.
Chocolate workshop Choco Loca June 30, 2011, 12:55 - blog​
Most will put Tony's Chocolonely chocolate directly from the package into their mouths (excellent idea). But did you know that you can do much more with chocolate?? Choco Loca in Den Bosch gives chocolate workshops for companies, bachelor parties, friends and family with our chocolate. Painting with chocolate, sculpt, make chocolates, chocolate masks and chocolate tapas: with Tony's you let your imagination run wild. The workshops take place at Choco Loca in Den Bosch, a handiwork shop store chocolate with 12 parties and fun packages. So hop, do a Jackson Pollock and sign up for a Choco Loca chocolate workshop.
Youtube
Kijk gerust eens op ons youtube kanaal voor te gekke video's over onze choco workshops!! -xxx-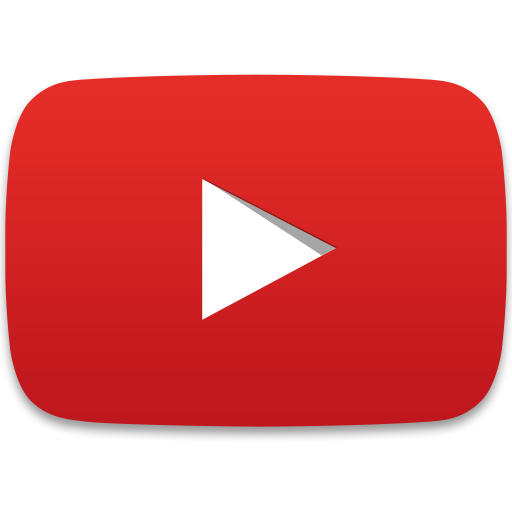 Instagram
Ludieke uitjes in
Den Bosch.
We love
Chocolate party's
Reviews van de leukste groepen!
Wij zouden het leuk vinden als jullie een review achter laten!