Directions, Parking & Workshop place
Meetingpoint:
Zoete Lieve Gerritje. We gather here at the benches on the bridge above the Canal (Binnendieze) of the Korenbrugstraat. The exact address is: Molenstraat 1, 5211 DR, 's-Hertogenbosch​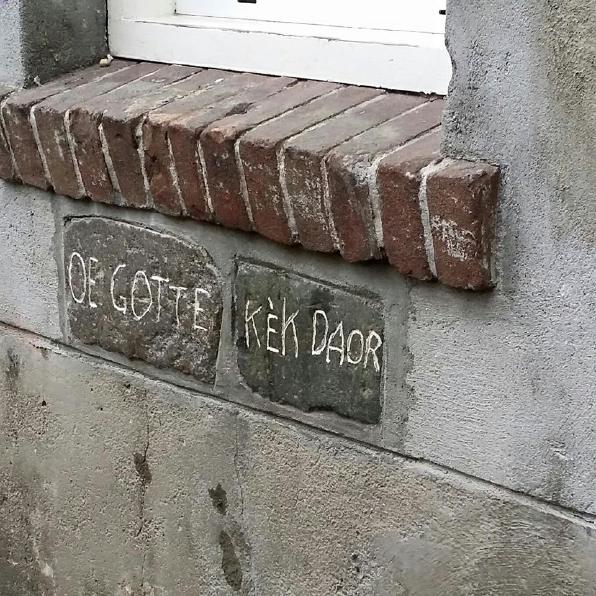 Early Birds: If you are a little too early, it is nice to wait and relax on one of the nice terraces in the Medieval part of Den Bosch 'Uilenburg'. For example: 'T Keershuys, Lepelstraat 24. Facing Zoete Lieve Gerritje, the meetingpoint!

Parking advice: Paleiskwartier or below the station this is the easiest. You can also park at the transferium it's cheaper, and you can then use a bus to the center for more information you can look on the site of the Transferium. Or at de Sint-Jans parkeergarage , this is 4 minutes from Choco Loca.
Walking route from Central Station: You'll leave the front of the station and then you walk straight ahead, over the bridge and then you take the second street on the right. When the benches are near the boarding point of the Binnendieze you Zoete Lieve Gerritje.
Our (brand new!) workshopplace:
Address: Hinthamerstraat 216, 5211 MX 's-Hertogenbosch.
Our colorful and spacious workshoproom(s) are also available for meetings, parties, shows, tastings, exhibitions... You name it! If you are interested, take a look over here.
Youtube
Kijk gerust eens op ons youtube kanaal voor te gekke video's over onze choco workshops!! -xxx-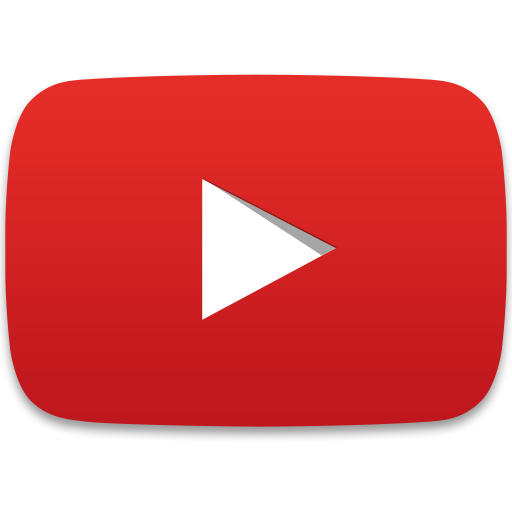 Instagram
Ludieke uitjes in
Den Bosch.
We love
Chocolate party's
Reviews van de leukste groepen!
Wij zouden het leuk vinden als jullie een review achter laten!