Meetingroom, Partyplace or anything else...
Do you need a meetingroom, conference venue, partyplace, or anything else...? Our place can be it.
Our colourful workshopplace is suitable for meetings, family parties, shows, tastings, exhibitions etcetera. The fun interior will make it all festive (even if it's not a party)!
Would you like be in the chocolate atelier together with your group? For half a day we ask € 75,- (including VAT & coffee, tea and chocolate!)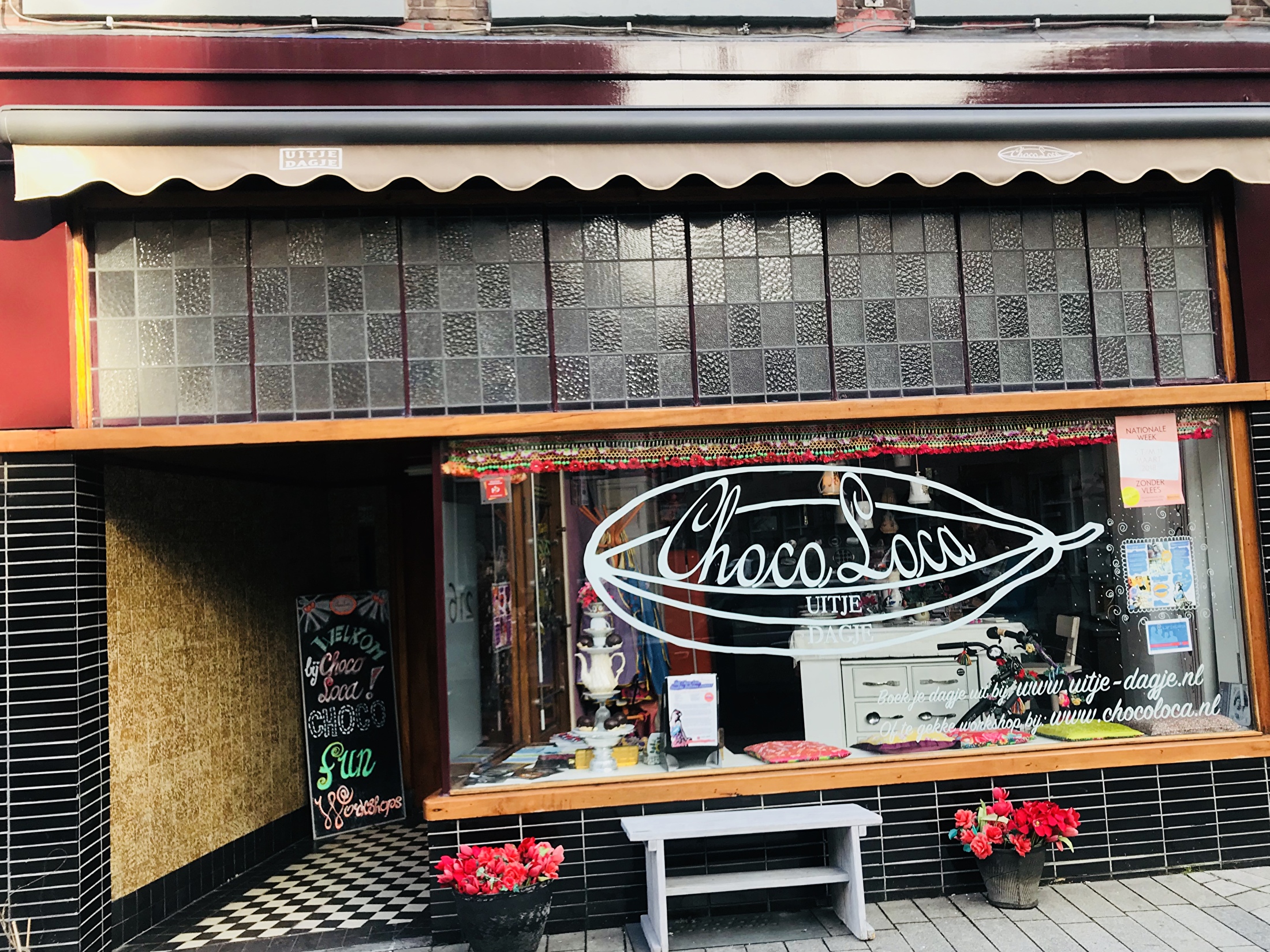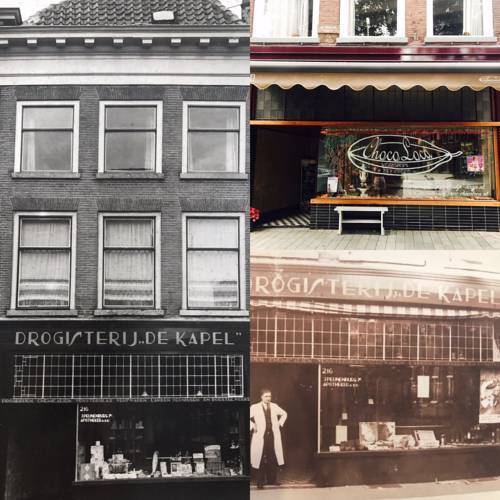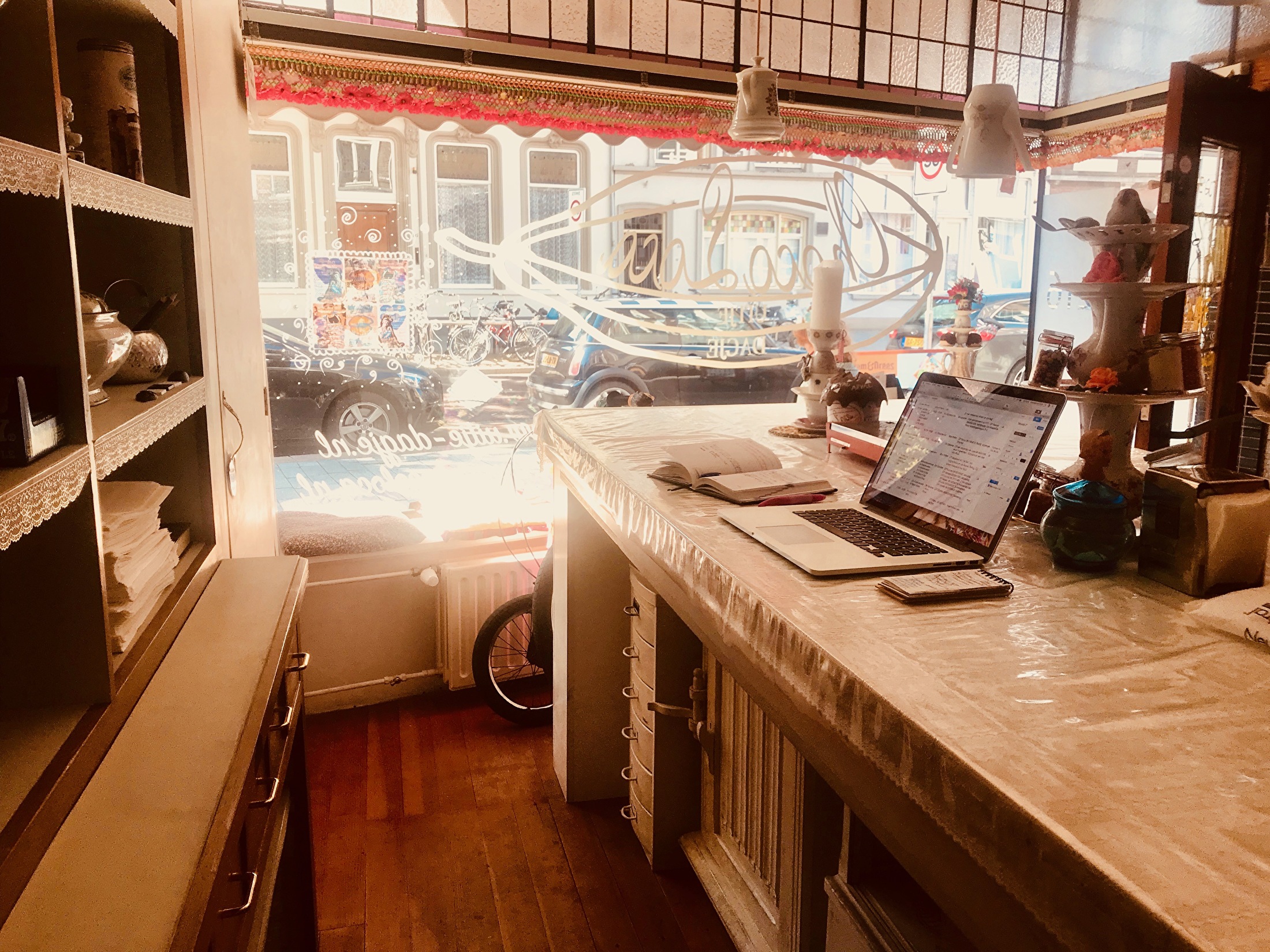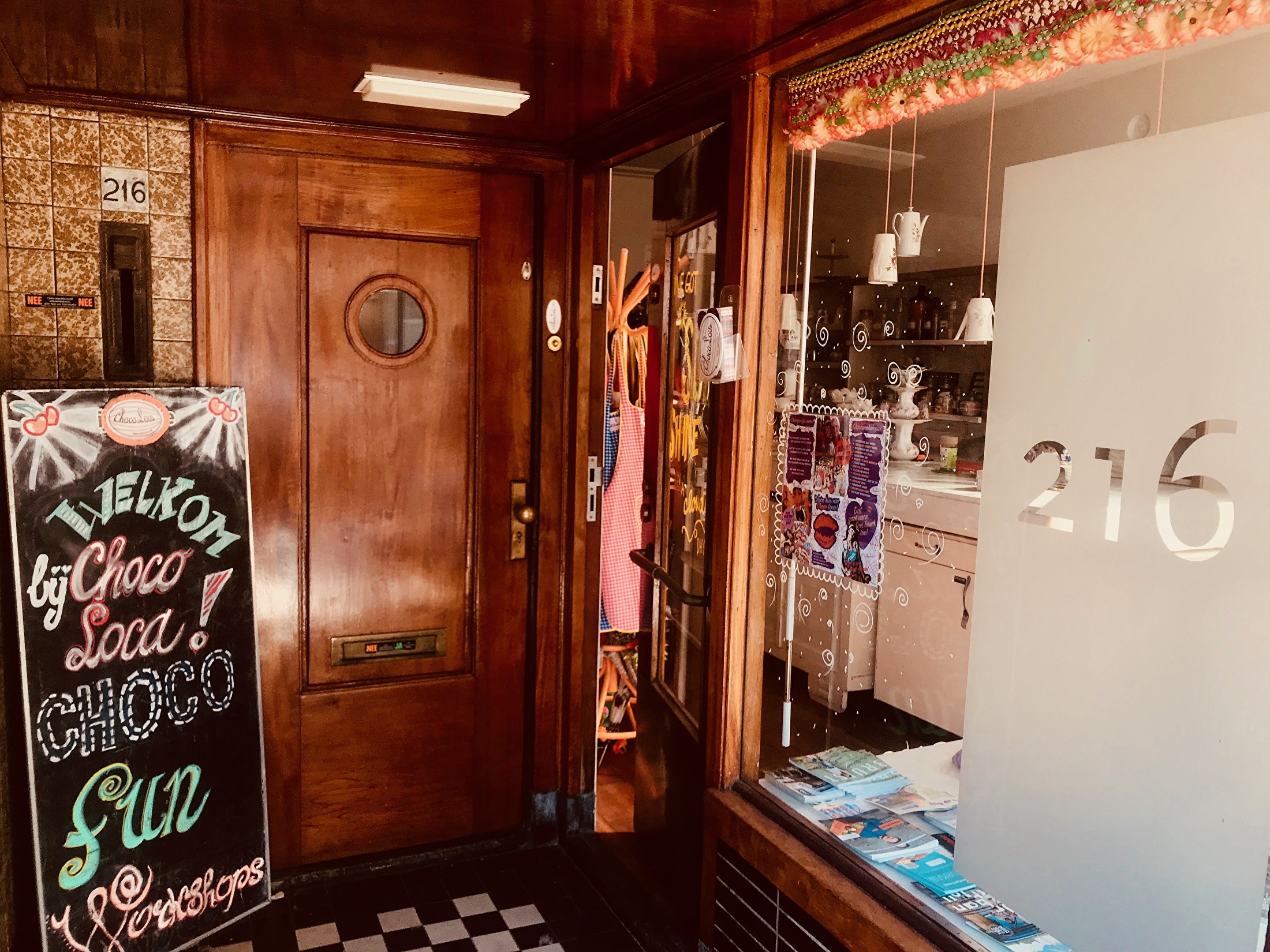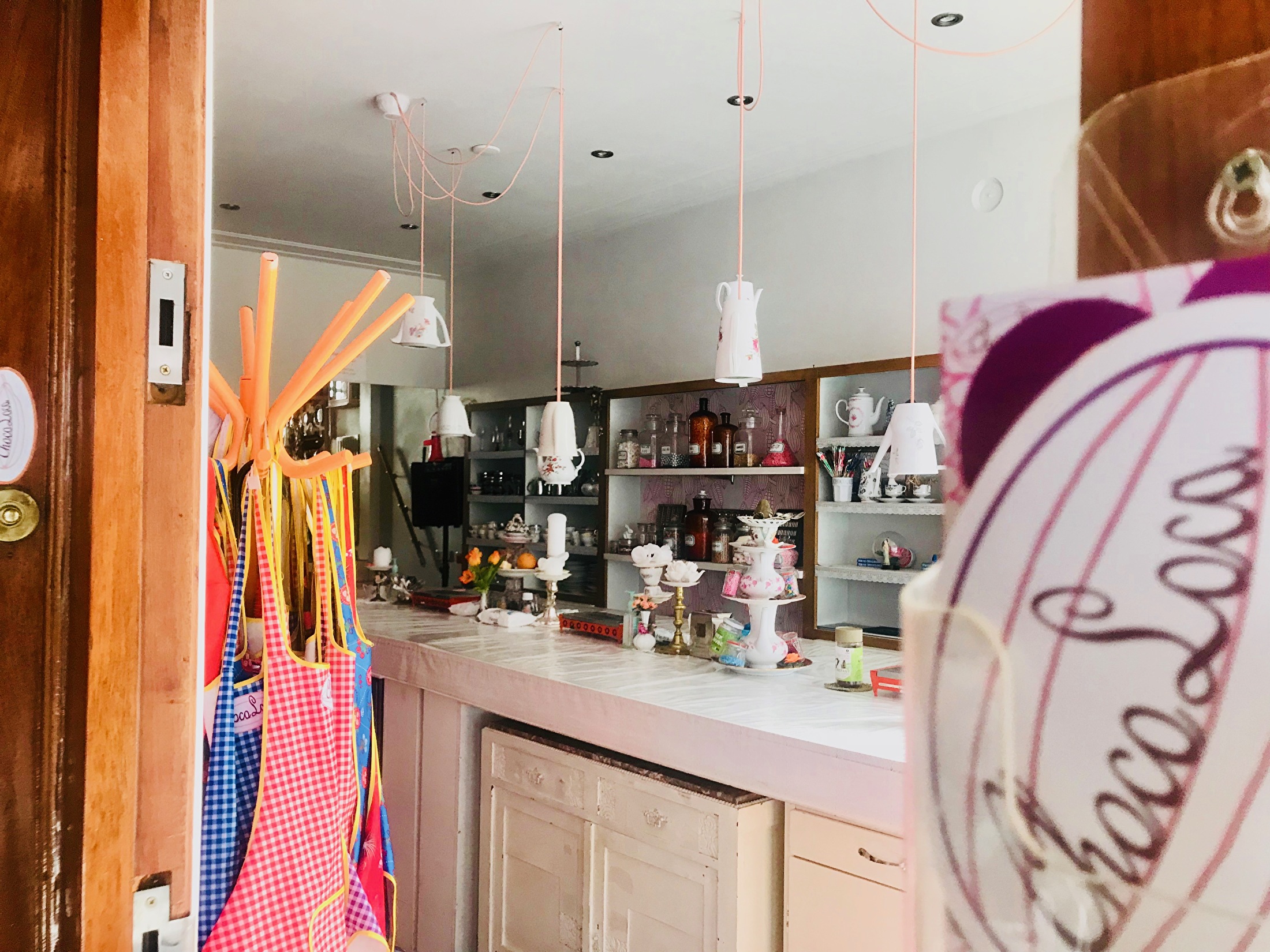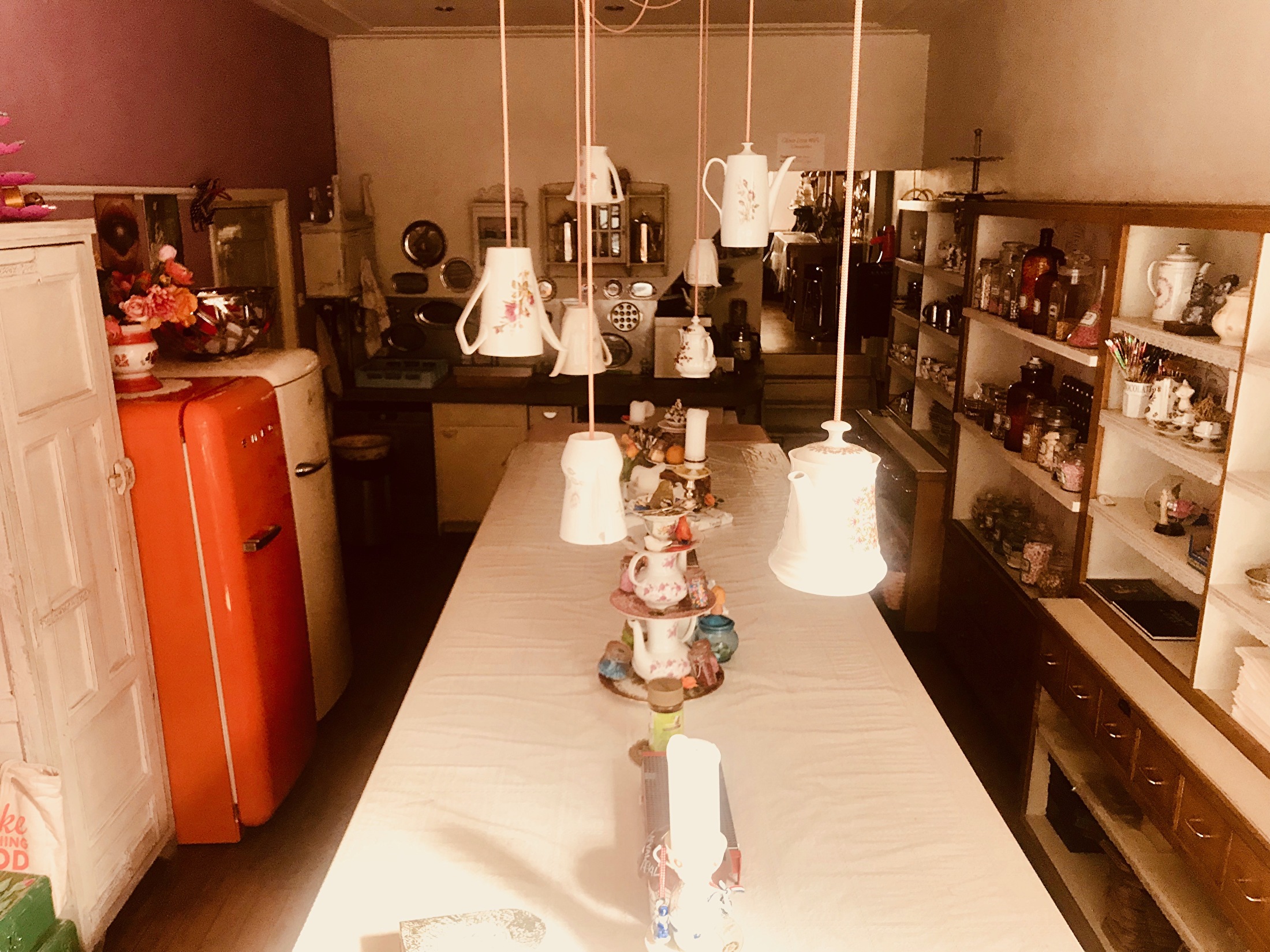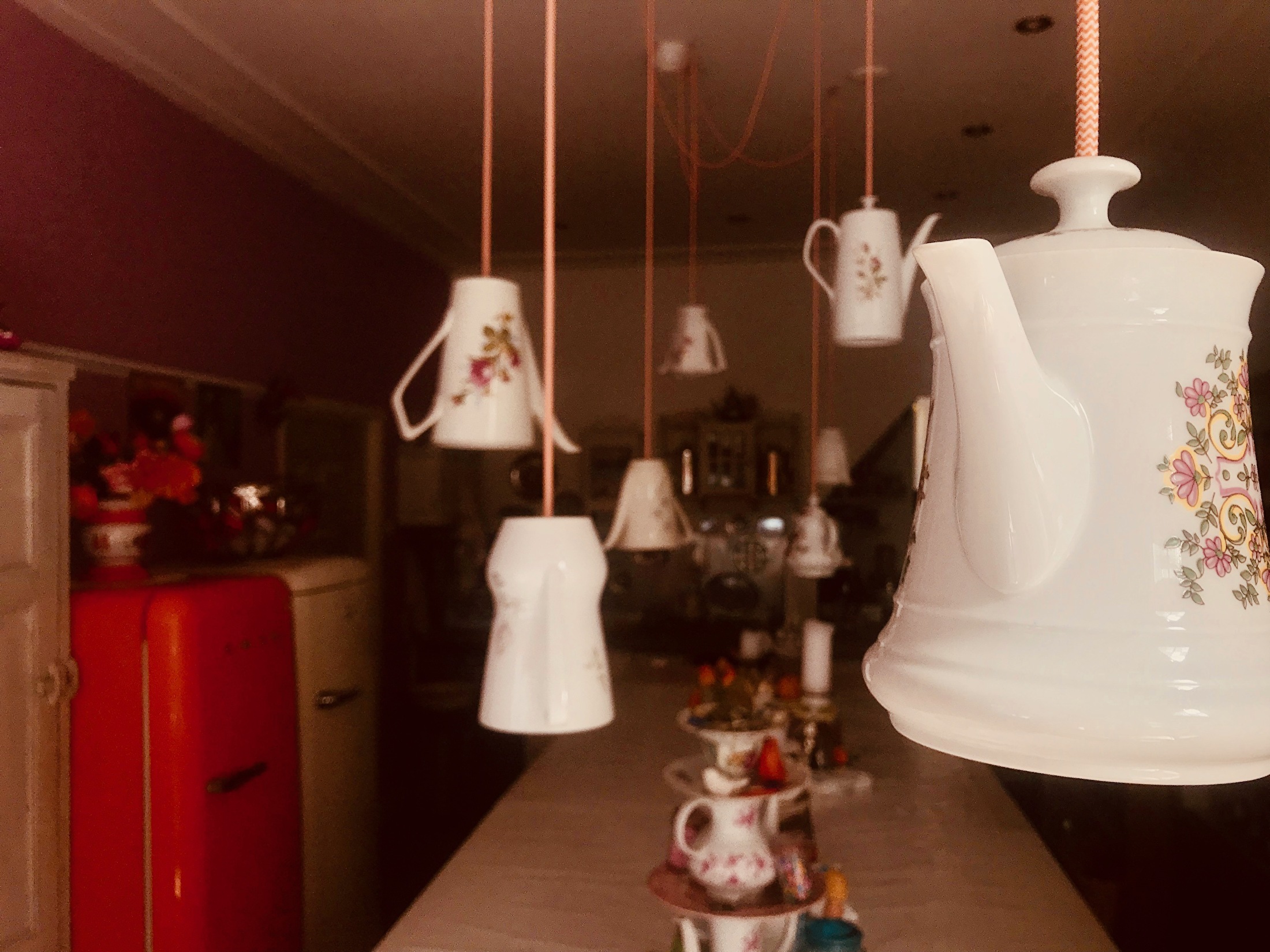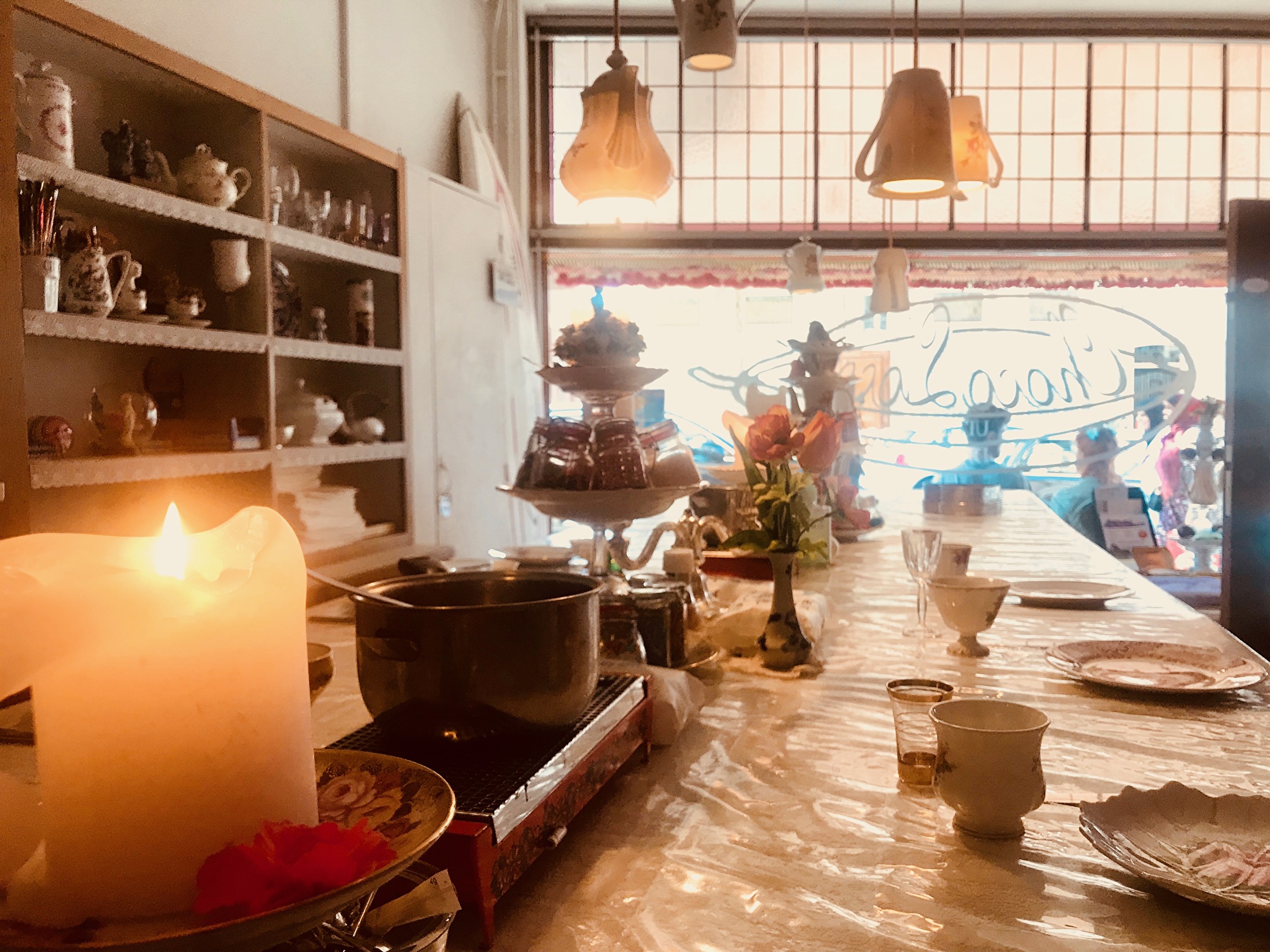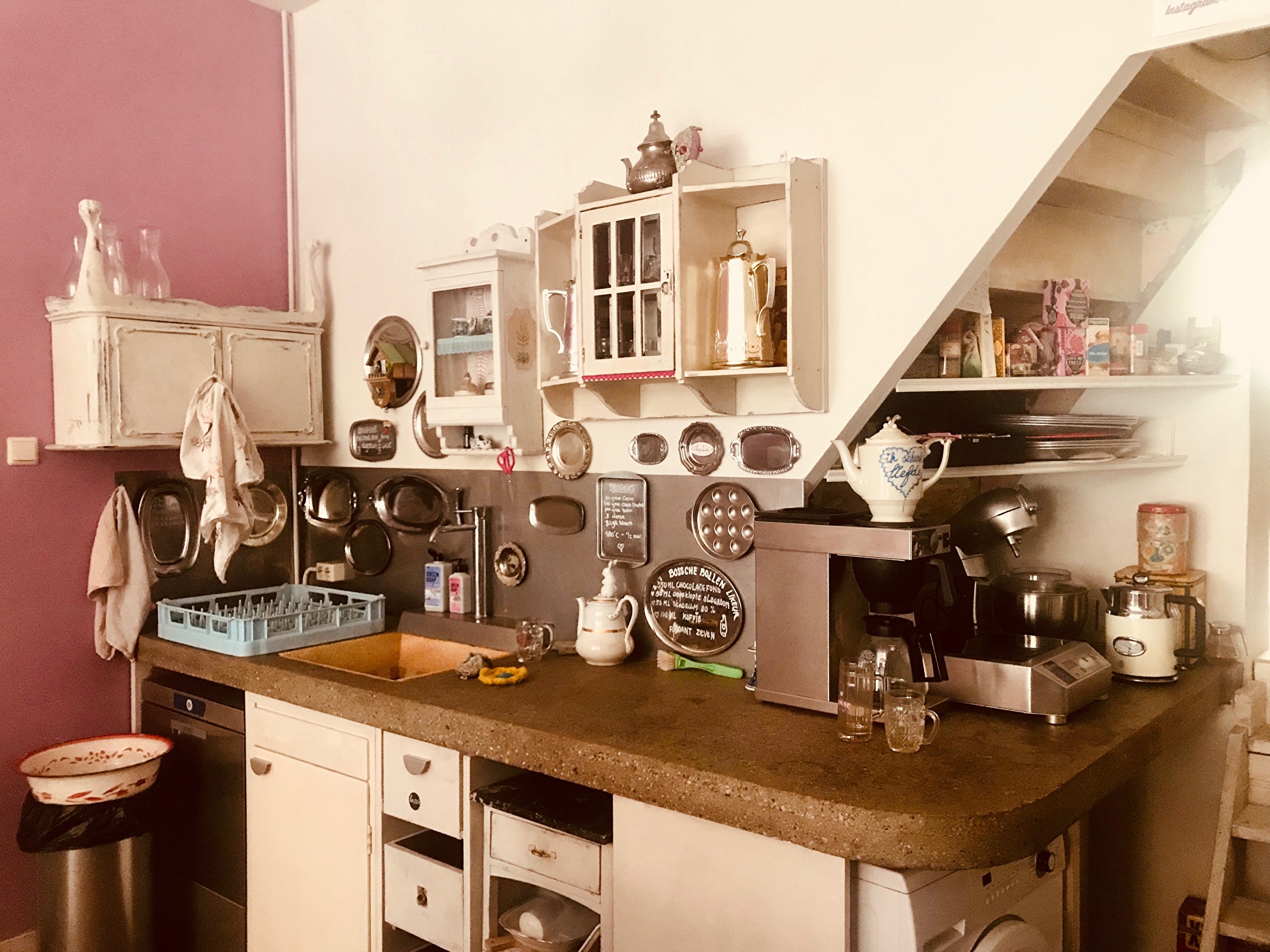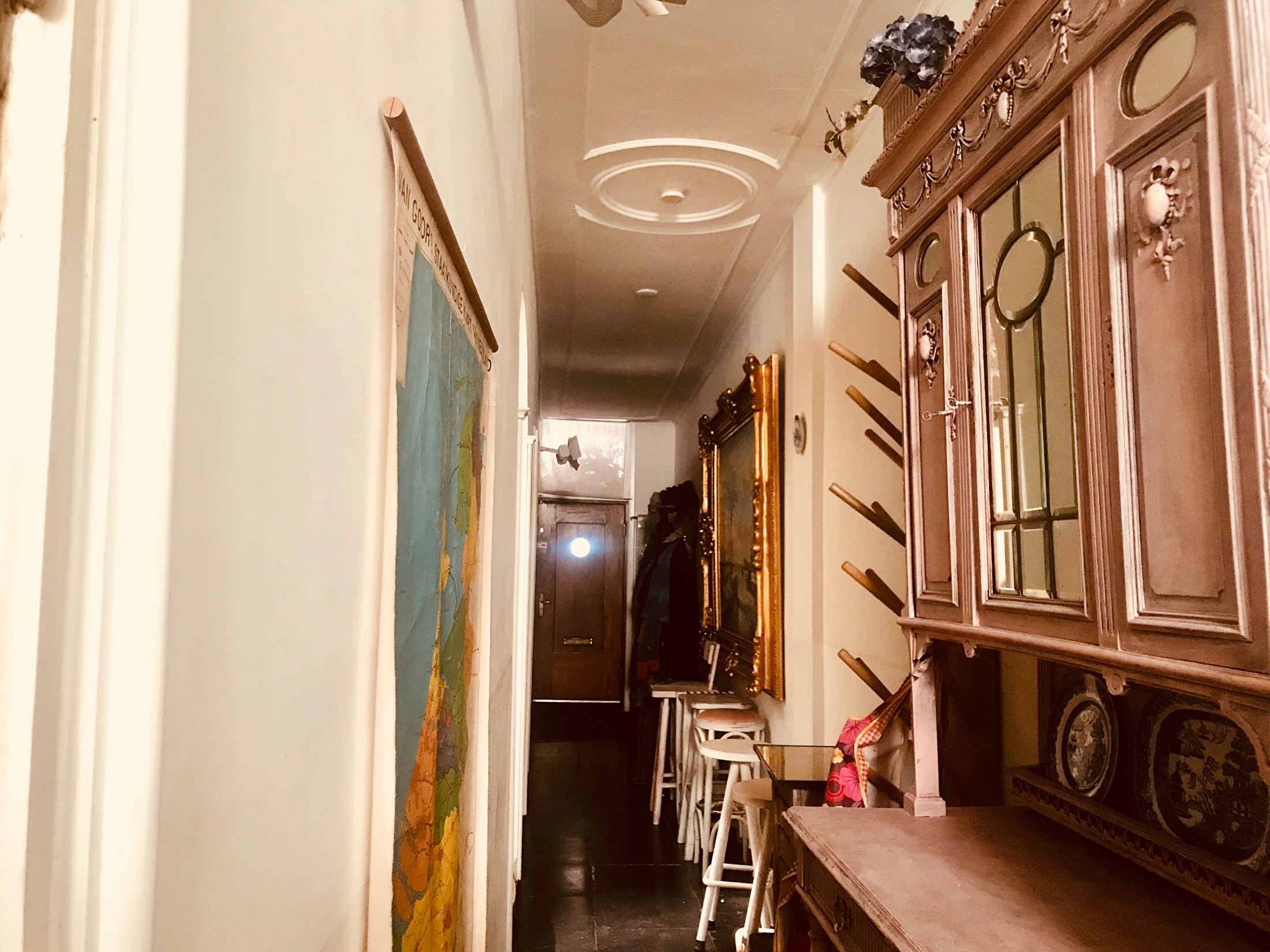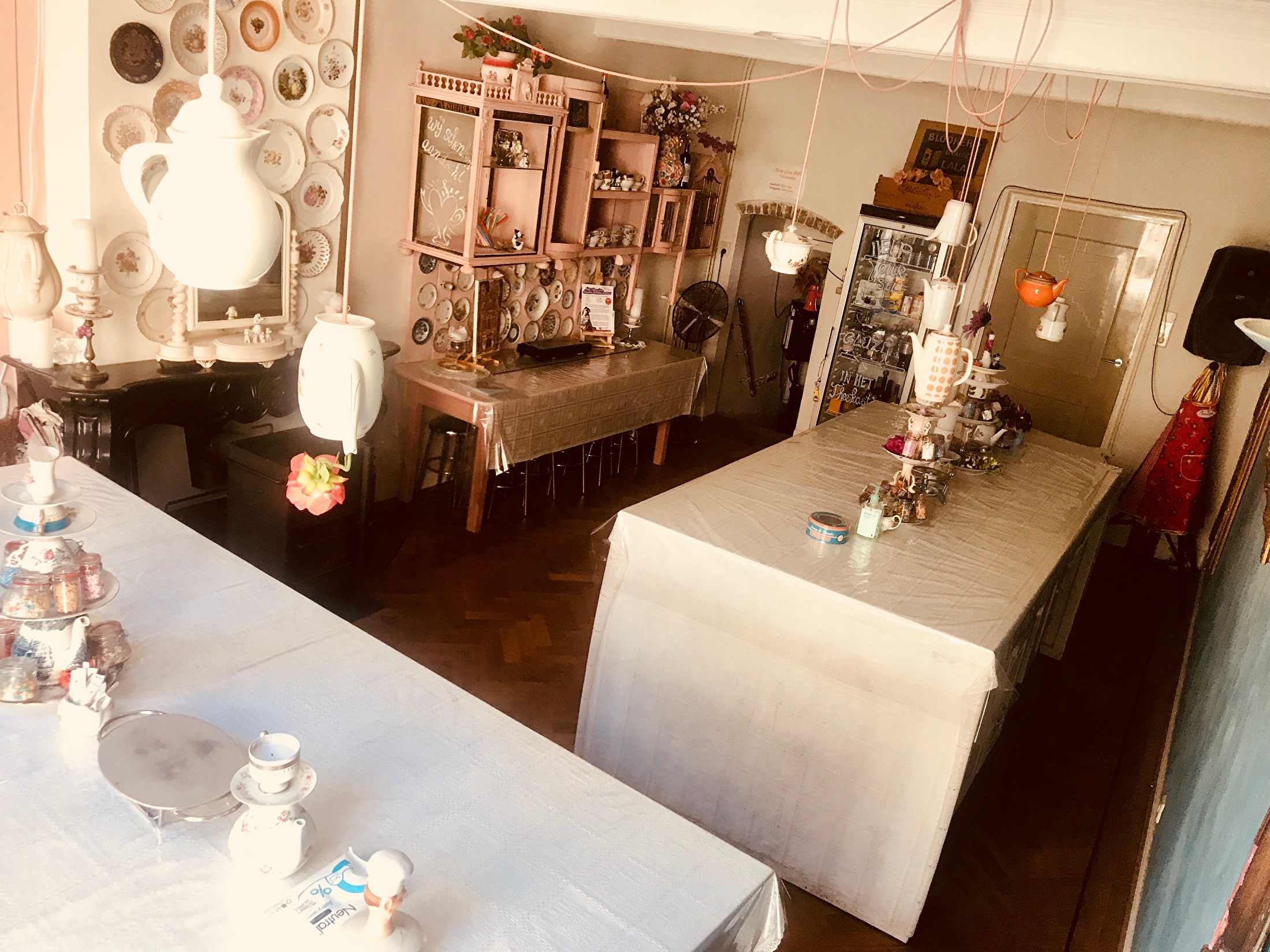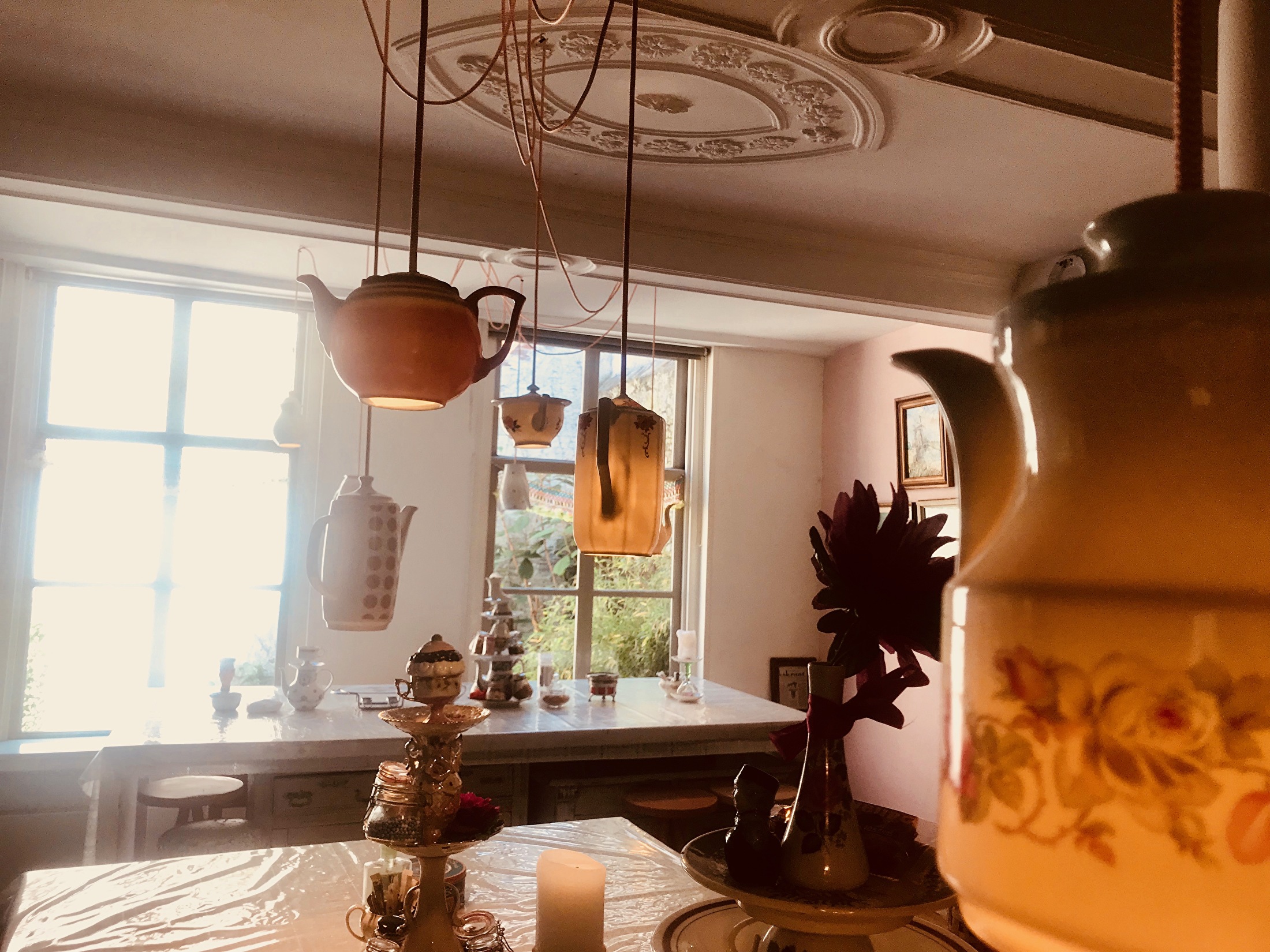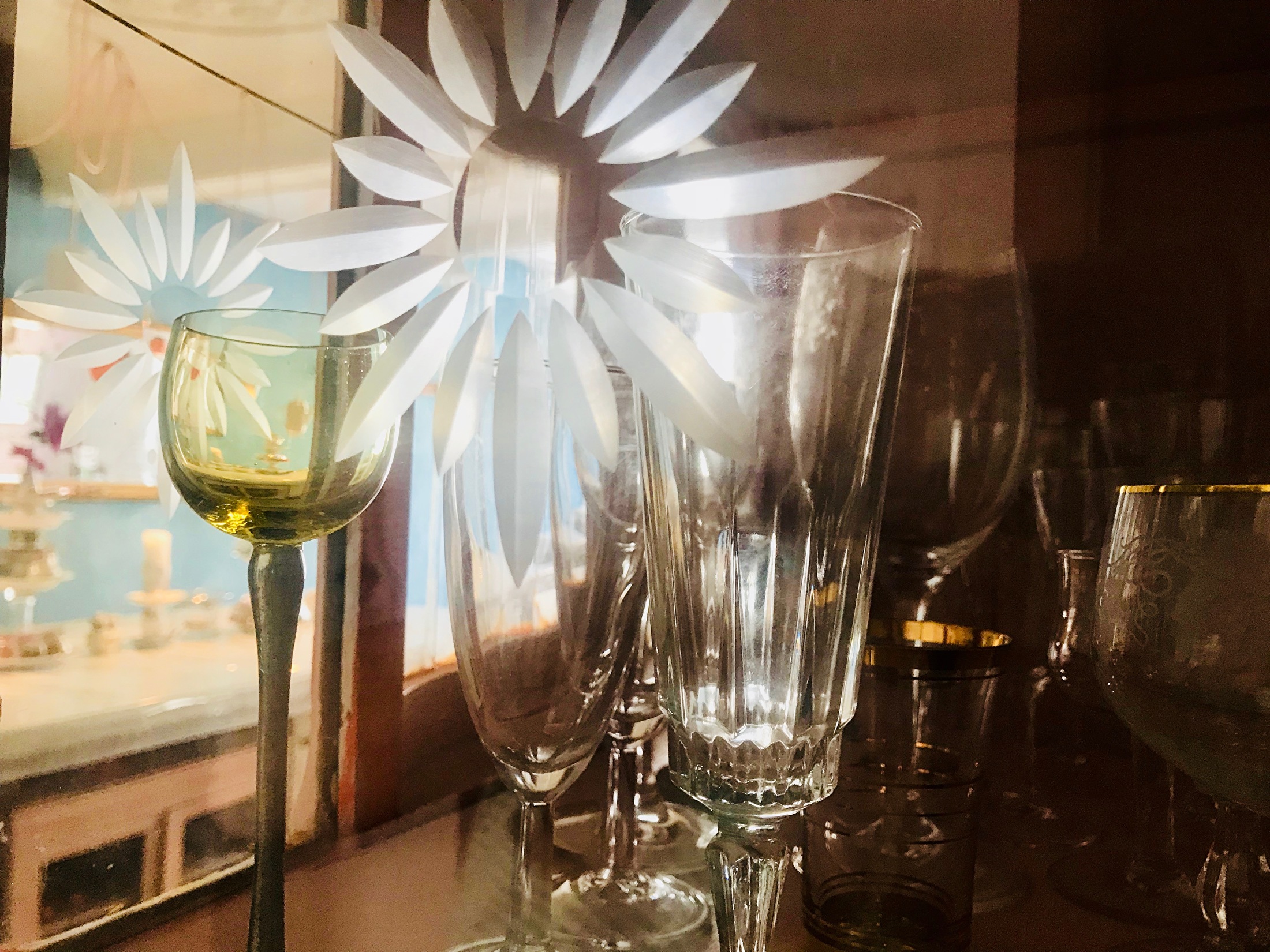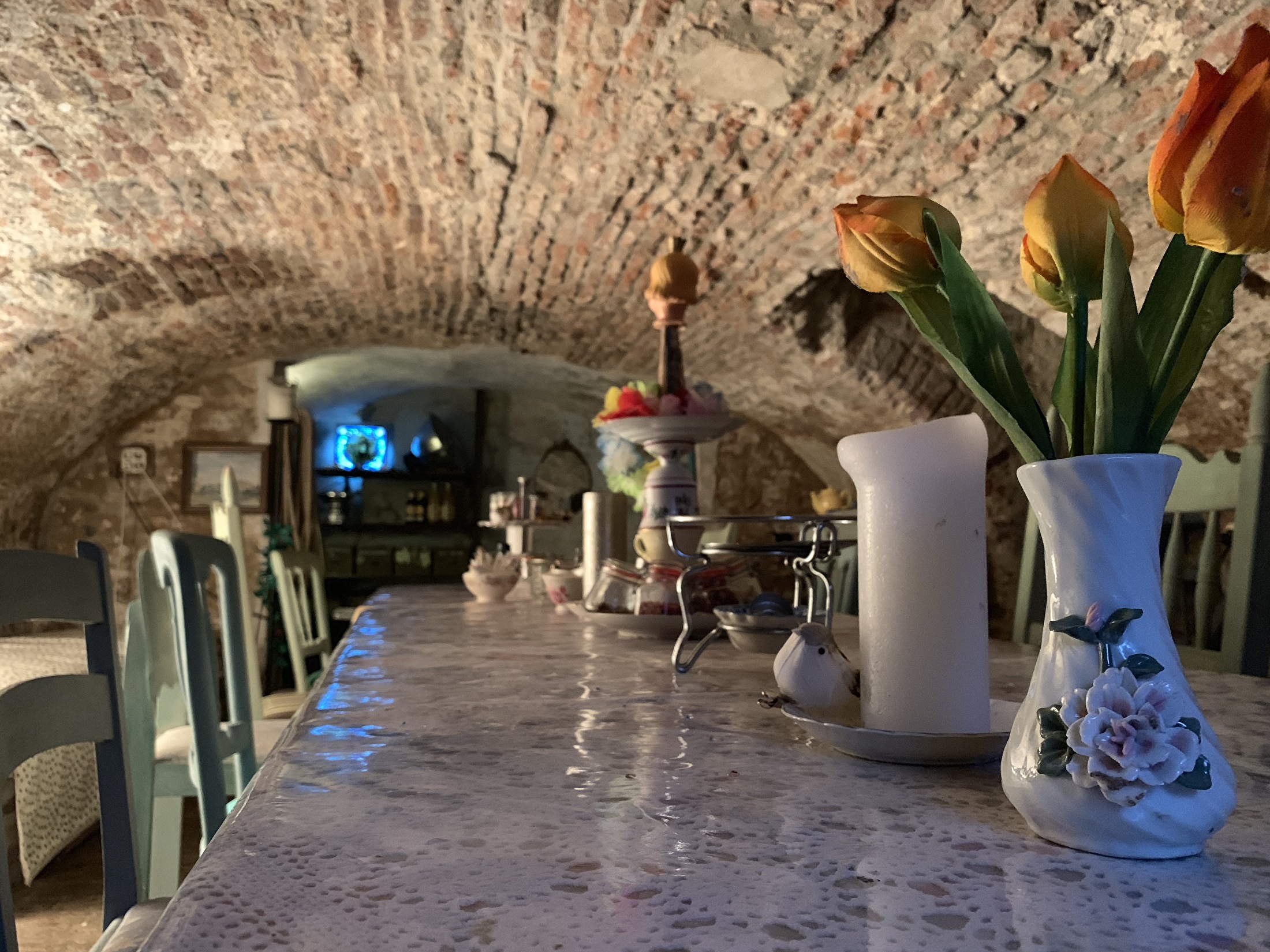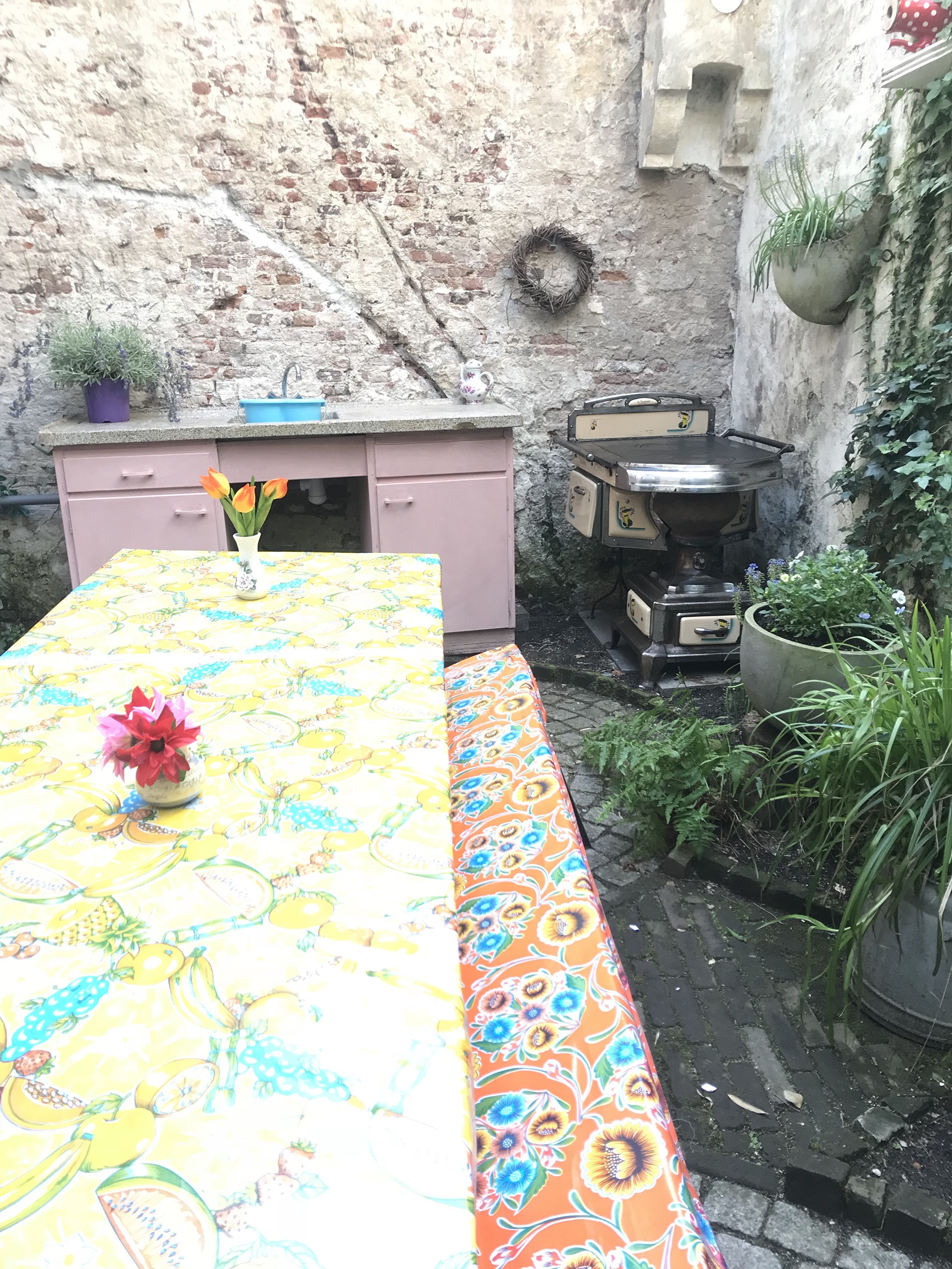 Youtube
Kijk gerust eens op ons youtube kanaal voor te gekke video's over onze choco workshops!! -xxx-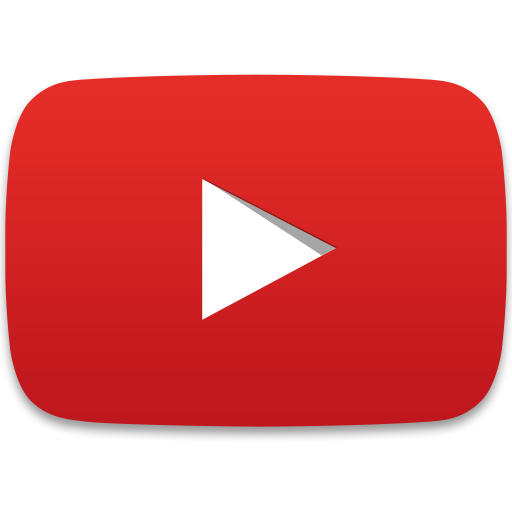 Instagram
Ludieke uitjes in
Den Bosch.
We love
Chocolate party's
Reviews van de leukste groepen!
Wij zouden het leuk vinden als jullie een review achter laten!