Walk-in Workshop
Especially for groups smaller than 6 people!
Don't want to miss out on the Chocolate Experience with Aunt Annie, but your group is smaller than 6?
Then this is your solution! A walk-in outing is given every day.
For groups smaller than 6 people, we do now offer a Do It Yourself Online Chocolate Outings / Workshops.
These are more extensive on the 1st, 2nd and 3rd Sunday of the month from 12:00 am!
Welcome! For all the fortune seekers, romantics, belated birthday celebrants, kids, friends.
Excluding holidays!!
Please book in advance!
Gift vouchers can also be handed in on the walk-in outings.
Youtube
Kijk gerust eens op ons youtube kanaal voor te gekke video's over onze choco workshops!! -xxx-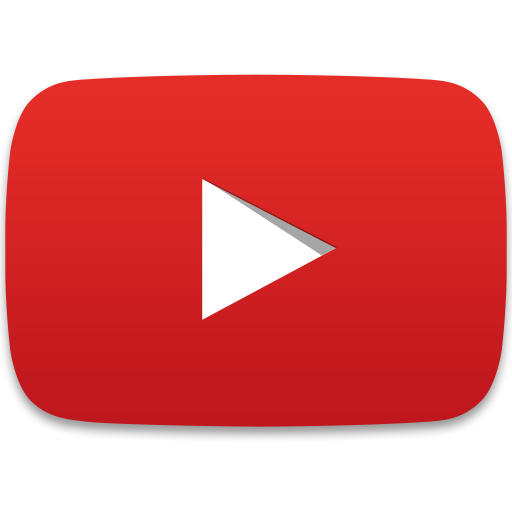 Instagram
Ludieke uitjes in
Den Bosch.
We love
Chocolate party's
Reviews van de leukste groepen!
Wij zouden het leuk vinden als jullie een review achter laten!