Arrangements
The arrangements are perfect for a day in 's-Hertogenbosch (or: Den Bosch). We can arrange a day filled with Bossche fun for you! From a hotel, tapas, workshops and other activities on the best spots and locations the city has to offer. You can choose from different arrangements, or you can make and invent your own combinations. Most packages can also be booked for other locations.​
You can book all the activities from at least 8 to 80 people. Are you with less? Then you could still pay for 8 persons or you can look at our walk-in workshops.
For groups from 20 people or more we can offer a discount! The larger the group, the bigger the discount will be!
For more information, please contact us:
e-mail : info@chocoloca.nl
or call : +31 6 12977012
Youtube
Kijk gerust eens op ons youtube kanaal voor te gekke video's over onze choco workshops!! -xxx-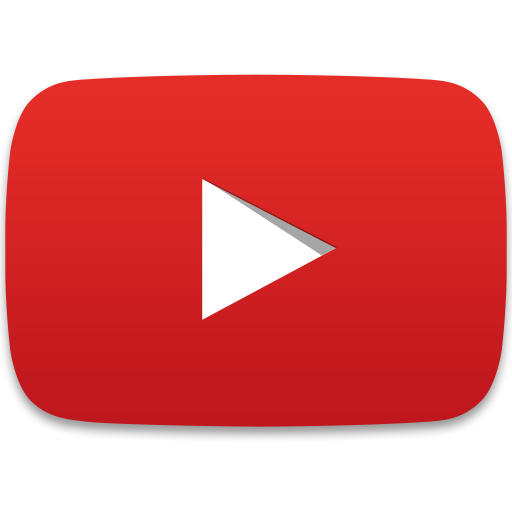 Instagram
Ludieke uitjes in
Den Bosch.
We love
Chocolate party's
Reviews van de leukste groepen!
Wij zouden het leuk vinden als jullie een review achter laten!