Arrangements
The Choco Loca arrangments are perfect for a day out. Go wild together in 's-Hertogenbosch. You can also make your combinations. A party day for a company outing, team building, group outing, family day or bachelor party!
See them all here down below!
Saloonboat & Bossche Bol LOL

A romantic boat trip through Den Bosch, a ludicrous walking tour by our Guapas and creating your own Bossche Bol, all whilst having lots and lots of fun. A cosy day for teambuilding, a day out for your group, family, or just to…

Elevensies, Tour by boat & Bossche Bol LOL

A complete package with elevensies, a romantic tour by boat, and a workshop in which your create your own unique Bossche Bol. A happy day for teambuilding, day out with friends, family, or just because every day is worth a…

Bossche Bol Boat

We have created a unique sailing trip! During this two-hour cruise through 's-Hertogenbosch you will hear from our guide everything about this famous Brabant pastry! But not only that, we also let you make a Bossche Bol yourself!…

Saloon Boat & Bossche Bol LOL

A romantic boat tour through Den Bosch, a ludicrous walking tour guided by one of the Guapas of Choco Loca, and a delicious Bossche Bol made by yourself, to finish your day! A day full of cosiness, teambuilding, family, or just to…

€ 47,50

Naughty bonbons & Sexy Lingerie DIY

Hilarious and naughty bonbon shapes and of course the Chocolate puts you in the right mood. When you have finished making your naughty chocolates, we start with the Embroidery Session.

You understand that this delivers a lot of…

€ 82,50

Decorate your kitchen apron & Bossche Bol Lol

In two and a half hours you can stick up, cut, sew and craft pretty ribbons, flowers, hearts and more and make your own beautiful and unique kitchen apron. With creative support from Dressmaker Ariël! Now that you have made your…

€ 85,00

Chocolate & Shopping with a Sexy Shop Assistant

For the Lovers of Chocolate,
Shopping and a Sexy man or woman!

Chcolate, Shoping and a Sexy man or woman' consists of three parts: a workshop (you can choose out of three), a lunch and an activity. The workshops are supervised by…

€ 29,50

Too Crazy Walk & Bossche Bol Lol

Get on with a Loca Guapa!

During the playful Crazy Walk, the Loca guide takes you to the most beautiful and romantic spots in 's-Hertogenbosch. Once you have arrived at the colorful and cheerful workshop space of Choco Loca, you…

€ 22,50

Bossche Bol Lol & Libdup

Foto guapas: Gerlo Beernink Photography

The group will first make their own, tastiest and most unique Bossche Bol Lol at the workshop room of Choco Loca. Then it's time for the Lipdub! This is a kind of video clip, but in one…

€ 40,00

DIY Perfume/Aftershave & Bossche Bol Lol

What could be more fun than creating your own Bossche Bol yourself, and also make a perfume / after shave to smel llike your own favorite scent?

Aunt Annie and the Choco Loca Guapas pick you up at the statue of Sweet Nice…

€ 20,00

Chocolate tasting

A Chocolate Tasting that your taste buds will enjoy. You get a blissful feeling, this through the Chocolate tasting, this workshop is suitable for the real Chocoholics among us! This whole outing is led by Tante Annie or one of…

€ 33,00
Youtube
Kijk gerust eens op ons youtube kanaal voor te gekke video's over onze choco workshops!! -xxx-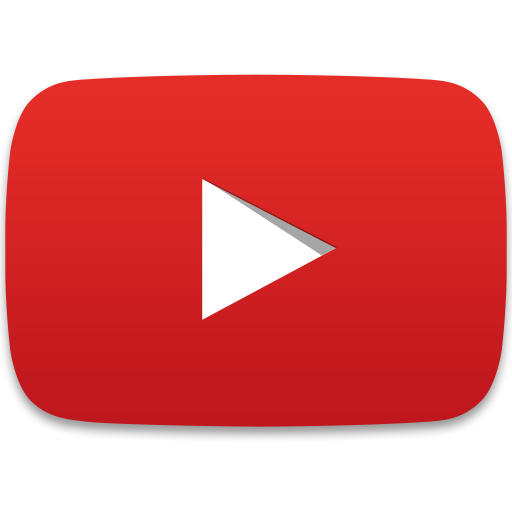 Instagram
Ludieke uitjes in
Den Bosch.
We love
Chocolate party's
Reviews van de leukste groepen!
Wij zouden het leuk vinden als jullie een review achter laten!