B&B Bed, Bad & Boll
A weekend away to 's-Hertogenbosch? The Ibiza style meets you in the Hinthamerstraat, a 5-minute walk from the Sint Jans cathedral. Enjoy the beautiful roof terrace where you can rest on the sofa, the lovely hammock or venture out in the centre.
When you arrive, we will welcome you with a homemade Bossche Bol or a delicious bonbon! It is possible to book the stay with a vegetarian breakfast.
If you want to immerse yourself in the city, take a nice boat to sail through the Binnendieze and enjoy the beautiful surroundings. (April to October) Or do an excellent chocolate workshop with Tante Annie. All in all, this is the perfect place to spend your day or weekend away. Come and soak up the Bossche culture, and who knows, we will see you soon!
What do we offer?
- Double bed of 1.80 by 2.00 m in the Vide.
- 2 bathrobes on a clothes rack with hangers.
- At reception Bossche Bol with love tea or coffee of your choice in the fairytale-like building of Choco Loca from the year 1500.
- You can bring a complimentary bottle of drink or two beers to your fridge.
- Your own tea/coffee/chocolate corner. With cutlery, glasses, plates, oven, wine opener, beer opener, wine glasses, cups, one burner electric plate.
- Woodstove with wood and wood burner big green egg with charcoal.
- Roof terrace with outdoor hot water shower plus shower gel.
- A heater and blanket.
- Lounge area with TV and speaker for music. (JBL box)
- You can park your car for free 6 minutes away at the Bossche Pad from number 55.
Here the link to Booking.com. We prefer that you book directly with us !!
But then you can see if it is possible !!
Youtube
Kijk gerust eens op ons youtube kanaal voor te gekke video's over onze choco workshops!! -xxx-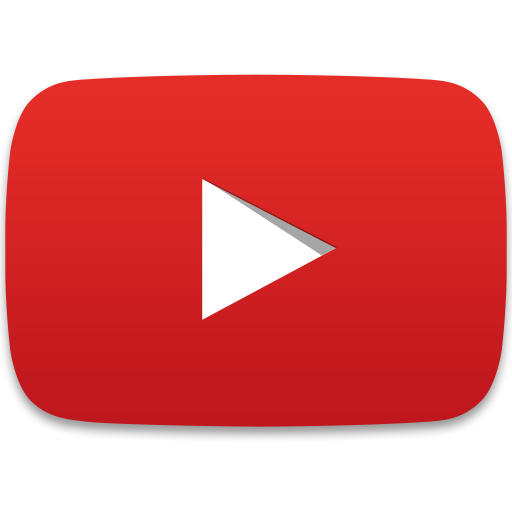 Instagram
Ludieke uitjes in
Den Bosch.
We love
Chocolate party's
Reviews van de leukste groepen!
Wij zouden het leuk vinden als jullie een review achter laten!