Workshops at Choco Loca
A day with a group of friends, family or colleagues, a team building, bachelor(ette) party, or do you just feel like a party with Aunt Annie? It is all possible at Choco Loca! In the workshoproom at Den Bosch, the canal boat, on a farm or at an event, we make chocolate!
With all the workshops the groups get picked up at the statue of Zoete Lieve Gerritje. The introduction will take place here and we will tell you - in Loca Style - about the city. This walk takes approximately 25 minutes. If you think this takes too long, we can also give the introduction at the workshopplace of Choco Loca (with unlimited coffee, tea and other drinks).
We give the chocolate parties in a fun, playful and surprising way. In the beautiful city 's-Hertogenbosch (or Den Bosch), we have our own workshopplace.
See here: our TV debut at Boer Zoekt Vrouw (Farmer Seeking Woman International, the new edition of Peasant Woman Seeking):
Go Choco Loca! For groups of 8 to 80 people. Are you with less people? Look at the entry workshop!
Prices include VAT
It is possible to pay on account. You could also pay the total amount in cash after the workshop. For more information, please contact us:
e-mail: info@chocoloca.nl
mobile phonenumber: +31 612977012
Youtube
Kijk gerust eens op ons youtube kanaal voor te gekke video's over onze choco workshops!! -xxx-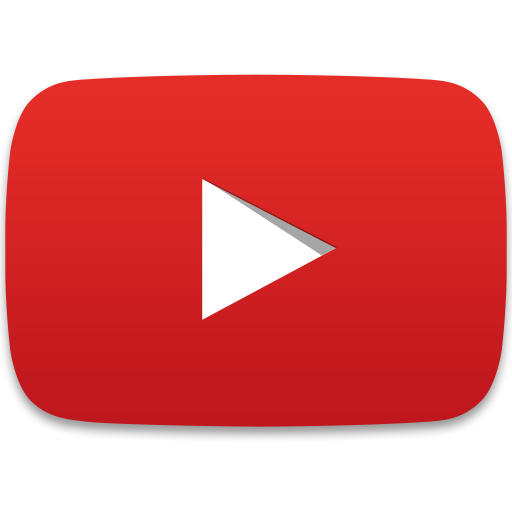 Instagram
Ludieke uitjes in
Den Bosch.
We love
Chocolate party's
Reviews van de leukste groepen!
Wij zouden het leuk vinden als jullie een review achter laten!