KidsParty!
Ma Chérie will pick you up with the song of Sweet Dear Gerritje en together you will walk through the city while completing various tasks for some sweet rewards!
During a Choco Loca Kidsparty, a lot of sweets tend to disappear into your mouth! But that's alright because it is your PARTY! All attention goes to the kids so we can build a crazy memorable party!
Je will get unlimited lemonade (parents/guardians receive free LoveTea) en sweets! We kick-off with a Happy Birthday Song for the birthday kid and unpacking presents if that hasn't happened yet!
Normally you will be picked up at Zoete Lieve Gerritje. If you prefer it at the Sint Jan's Parking garage, please let us know. Please note, the parking garage has several exits. A Guapa will be waiting at the exit to the Casino garden waving. You will then cross a beautiful bridge. These kids parties are possible every day at Choco Loca. With a minimum of 6 kids!
Click on 1 of the parties below for more information:
Youtube
Kijk gerust eens op ons youtube kanaal voor te gekke video's over onze choco workshops!! -xxx-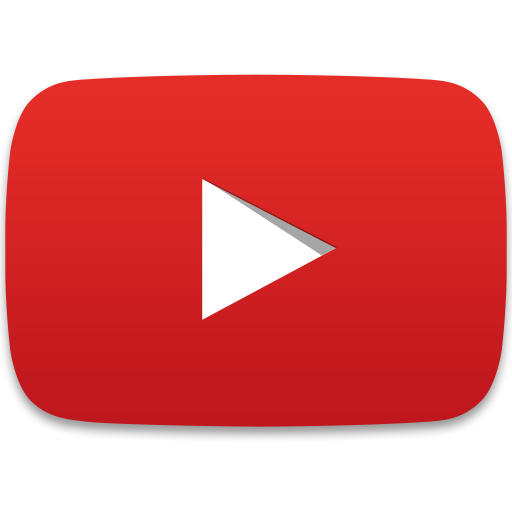 Instagram
Ludieke uitjes in
Den Bosch.
We love
Chocolate party's
Reviews van de leukste groepen!
Wij zouden het leuk vinden als jullie een review achter laten!