KidsParty!
Ma Chérie will pick you up with the song of Sweet Dear Gerritje en together you will walk through the city while completing various tasks for some sweet rewards!
During a Choco Loca Kidsparty a lot of sweets tend to dissapear! But thats alright because it is your PARTY! All attention goes to the kids so we can build a crazy memorable party!
Je will get unlimited lemonade(parents/guardians receive free LoveTea) en sweets! We kick-off with a Happy Birthday Song for the birthday kid and unpacking presents if that hasn't happend yet!
Choose one of the Workshops below to see what happens next in the party:
Youtube
Kijk gerust eens op ons youtube kanaal voor te gekke video's over onze choco workshops!! -xxx-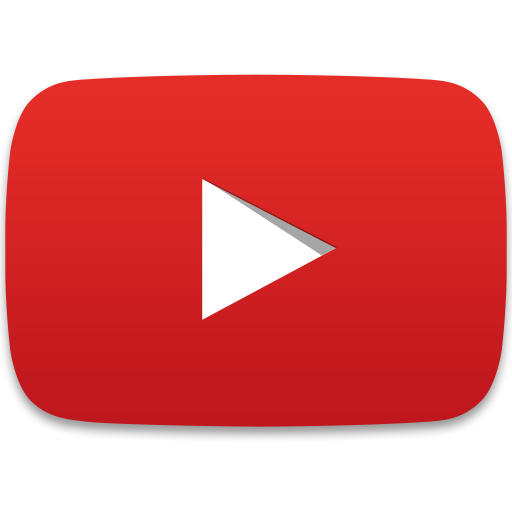 Instagram
Ludieke uitjes in
Den Bosch.
We love
Chocolate party's
Reviews van de leukste groepen!
Wij zouden het leuk vinden als jullie een review achter laten!